Shopping Cart
Your Cart is Empty
There was an error with PayPal
Click here to try again
Thank you for your business!
You should be receiving an order confirmation from Paypal shortly.
Exit Shopping Cart
| | |
| --- | --- |
| Posted on October 27, 2015 at 8:50 PM | |
Nehemiah 6:2 says, "Sanballat and Geshem sent unto me, saying, Come, let us meet together in one of the villages in the PLAIN OF 'ONO'. But they thought to do me mischief."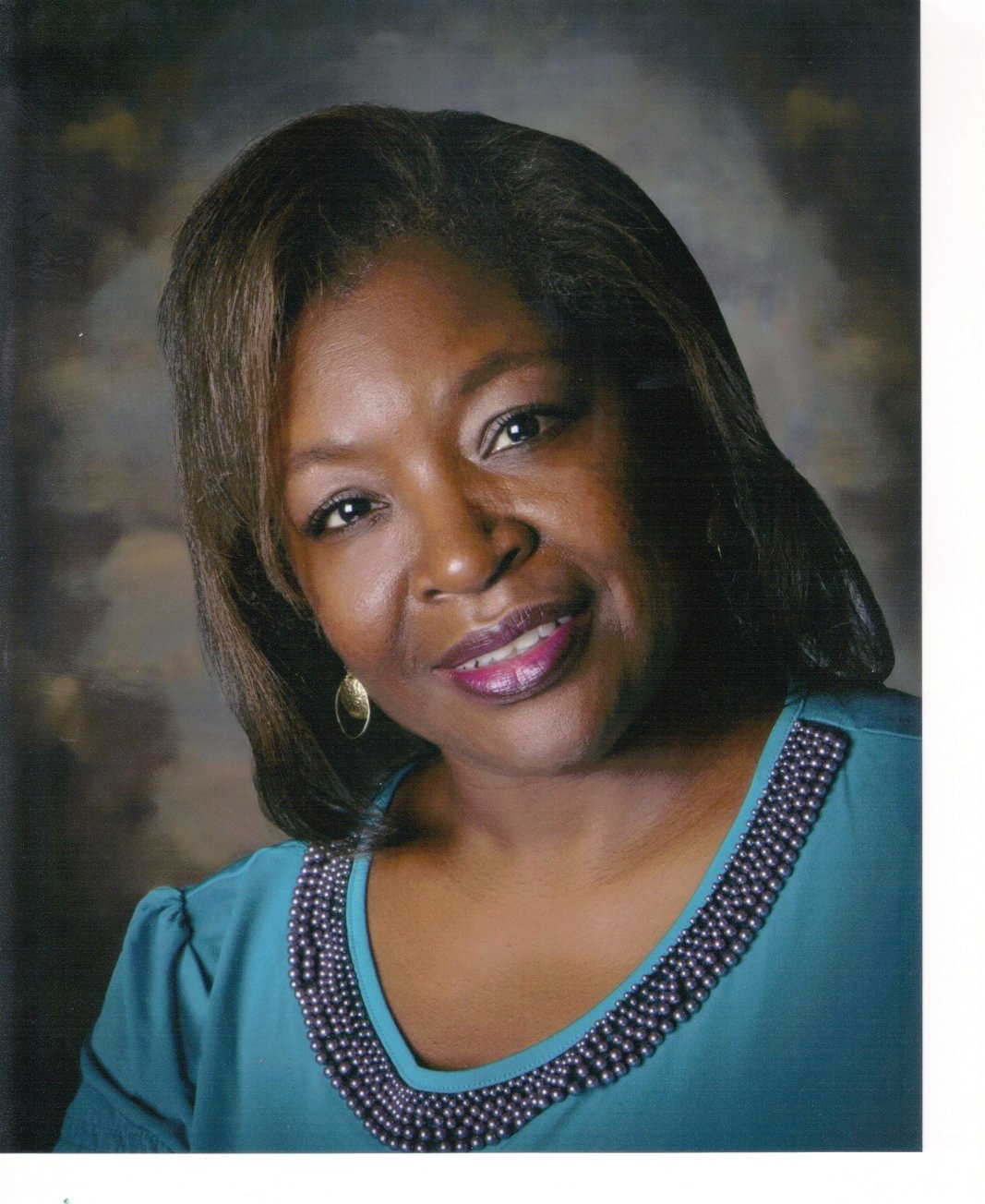 Whenever the Lord gives you a vision, there will always be the naysayers, meaning people in opposition to your vision, people in anticipation of your failure, negative speaking people... You get my
drift.

I read a post this week on FB by  a member of the Christian rap group, Alpha Team, who ministered along with us in a benefits concert for The Lawton Food Bank October 3, 2015.  Immediately, I saw myself a few years back.  My daughter, Kamilia, and I formed a contemporary gospel group  in April 2003 called Pileha, a Hebrew word meaning worshiper and signer of the covenant.
Extremely negative comments were made about me at a concert we headlined.  A woman said, " Kamilia would do better to sing by herself and not with her mother."  The truth is, several years ago, I felt the same way.  She didn't know my story.   It was my daughter, who wanted me to sing with her; thus the group was formed. Actually, we sing without each other most of the time because we are hundreds of miles apart - unfortunately.  It's always a special treat for me when we are together.
  
I'm one of those doting mothers who drive others bonkers talking about their kid's accomplishments.  There is a reason for my madness, however.  The Bible states in James 1:17, "Every good and perfect gift is from above, coming down from the Father of the heavenly lights, who does not change like shifting shadows."  I'm so thankful for the gifts that my offspring has been endowed with and love to showcase and glorify Jesus in them.
Kamilia is a prolific writer like, her sister, KaShanta was.  Shanta passed June 11, 2015.  I envisioned Milia singing on stage - being a blessing to people. While in the kitchen one evening washing dishes in Mississippi - talking to our heavenly Father and asking Him for a platform, I saw an announcement on Trinity Broadcast Network for the very first Exalting Him National Talent Search for Christians - to be held in the summer of 2003.  There was a deadline.  I have many stories about deadlines, but I will try to stay focused.  This was the first time that I had seen the information and there was not much time left.  As it happened, I had to leave town and was highly disappointed, to say the least. 
Reckon what happened?  When I returned, I found that the deadline had been extended for a few more days.  I was ecstatic.  The Lord did this just for me.  Yeah! Yeah!  I'm sure there were others believing God, but I took it personally.  There was no professional equipment.  We used what we had in our hands: the church's microphones, cassette tapes, a player, and a Yamaha keyboard, that accompanied us in over 100 original songs that Milia penned the lyrics and music for.  We made a mad dash to church to produce our masterpiece.  The next day, I submitted her song entitled, 'Reign Down.'  I waited; I would like to say patiently, but I'm not so sure that I was.  
Finally, a response came from TBN.  Out of several thousand entrants, we were one of the groups chosen from our region to compete.  In July 2003, Pileha stepped out on the stage at Trinity Music City in Nashville, Tennessee and competed in the National Christian Artist Talent search made possible by Trinity Broadcast Network, Family Christian Bookstores, Salem Radio Network, and Daywind Soundtracks.  
Later in July 2003, we were semi-finalists in a competition sponsored by the Inspiration Network of Charlotte, North Carolina.
Again in August of the same year, Pileha became semi-finalists out of several hundred applicants, for a competition held at the Starlight Theatre in Kansas City. This time, we were unable to attend because my husband had a craniotomy done due to a golf-ball sized tumor embedded in the occipital area of his brain.  
We don't count ourselves to have exceptional voices, but the Holy Spirit's anointing makes anyone special.  Like in a Miss America pageant, it's not always the prettiest girl that wins the title.  There are various dynamics to be considered. We did not win the $50,000 nor the $250,000 prize.  Nor did we win a recording contract; but we won an experience that we will remember for the rest of our lives. We won new friends; but most of all, we won the Lord's approval because we took a risk and stepped out in obedience to his leading and had a lot of fun doing it.
Remember!  Jesus was confronted with naysayers too.  Make no mistake about it! You will always be confronted by people on the sidelines watching other players make the touchdowns and home runs - doing what you are contemplating.  You can jump in the water when the angel is stirring it or always wonder what would have happened if you took the leap.  Unless you take a leap of faith, there's no reason for the Lord to catch you.  
Rest assured!  You are going to make mistakes.  If you are like me, you will make many.  Keep a determined mindset and the next time a naysayer approaches you in the plain of  'ONO', just tell them what God said, "OYES."  It's ON!  That's no spelled backwards.  
For quite some time now, I have lived by this adage, "You can if you think you can."  If you think you can, you are already half way there.
Reference scriptures:  Nehemiah 6:1 Now it came to pass when Sanballat, and Tobiah, and Geshem the Arabian, and the rest of our enemies, heard that I had built the wall and that there was no breach left therein; (though at that time I had not set up the doors upon the gates;) 2 That Sanballat and Geshem sent unto me, saying, Come, let us meet together in one of the villages in the PLAIN OF 'ONO'. But they thought to do me mischief. 3 And I sent messengers unto them, saying, I am doing a great work, so that I cannot come down: why should the work cease, whilst I leave it, and come down to you?
Don't come down from your post on the wall!  Complete the task at hand.   Never allow the enemy to talk you out of Jesus' purpose for our life.
Categories: Spiritual
/