Shopping Cart
Your Cart is Empty
There was an error with PayPal
Click here to try again
Thank you for your business!
You should be receiving an order confirmation from Paypal shortly.
Exit Shopping Cart
We all know about walking through the valley of the shadow of death, either from experience or reading about it in the 23rd Psalms, right? But what do you do when you're walking through the valley of the shadow of doubt? Yes. As a Christian, it is possible to sometimes doubt who we are in Christ. There are so many voices and choices out there to sway us emotionally, physically, spiritually, and mentally. A while back, the Lord gave me a word about not being led by Neuropathways. This is where we allow our emotions along with the past to drive and influence the decisions we make. It is easier said than done not to allow this to happen. But it is possible not to allow our emotions to drive us. Let me play on words here, the afore-mentioned but is a very big BUT when rooted and grounded in Christ. The Holy Spirit will lead and guide us so we will not succumb to fulfilling fleshly desires: Galatians 5:16 "Walk in the Spirit and you will not fulfill the lusts of the flesh".
Now, I wish I could tell you that after this word I managed to walk the straight and narrow without veering to the left or the right, however, that is not the case. Sometimes I was overcome by feelings of loneliness and wanting to be loved. I often still feel as if the weight of life is crushing me, but I am convinced that this is a tactic of the enemy. According to 2 Corithians 4:8-12, we are hard-pressed on every side by our troubles, (whatever they may be) but not crushed. I'm sure you have felt this way in life too, if you have not, just wait, you will because none of us are exempt! The great thing that I have discovered is that in my lowest moments, that's when I can see the imprints of Christ the most in my life, letting me know that He is with me no matter what: 2 Corinthians 1:9 "We felt we had received the sentence of death. But this happened that we might not rely on ourselves but on God, who raises the dead." I'm so thankful that God can raise dead situations to life! As believers, we ought to know by now that our adversary is fighting for keeps. If you feel as if he's been fighting you more than usual, at every turn, even though pressure never feels good, keep fighting soldier because that just means the enemy knows your worth. You are valuable.
We all have moments when we fall. But the righteous, when they fall, don't stay down, they continue to rise, based on Proverbs 24:16. Moral of the message, keep getting up, no matter what. I want to end today's thoughts by telling you a true story. Yesterday, I went on a walk early in the morning with my mother. On the way home, we were involved in a deep conversation. There was a strong nudging within my spirit to turn around. As I turned around there was a menacing, vicious-looking, and fully grown German Shepard, running full speed ahead towards me in attack mode! Immediately in an authoritative voice, I commanded "No, In the name of Jesus!" The German Shepard halted instantaneously amid his run, turned around, and begin running off in the opposite direction. Later on, when we arrived home, the Lord reminded me that in our valley of the shadow of doubt, He has given us the power to say "No, in the Name of Jesus", to every situation that the enemy sends chasing after us and it has no power to stand against the power and authority of Christ: Reference Luke 10:19. We are victorious-no matter what! In other words, doubt has to leave because we have the power to take authority over every situation.
-Kamilia Sims Watson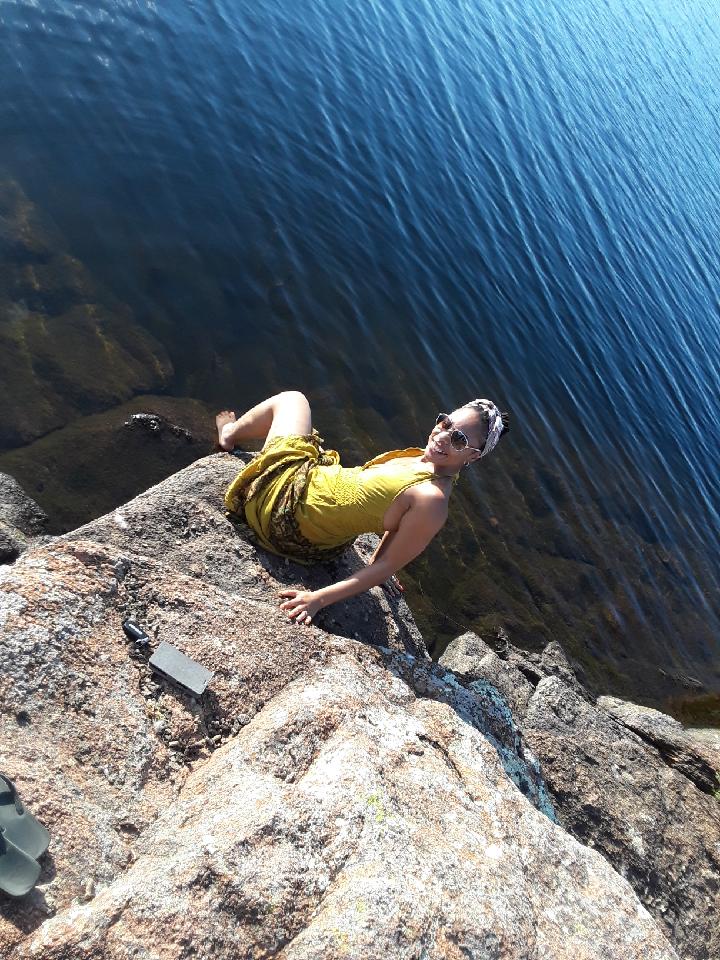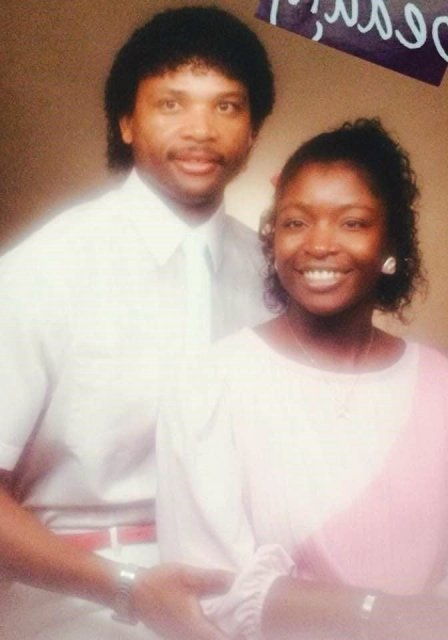 I watched the movie "Breakthrough" with friends. I saw so much of myself in this mother. However, it was my husband, Bishop Kenneth, that I was standing in faith for--against all the odds. We frequented hospitals every year from November 1989 to January 2015 when Ken decided--no more. Parts of the movie were so emotional (nothing new for me).  Since we saw so many more miracles before my husband passed, someday, I will write a sequel to my book, "Eyewitnessed, Believe What You Cannot See."  Somewhere in between that, I have to finish KaShanta's book, Ken's sequel to "Solomon"... Daddy was correct. I should have been born triplets. LOL!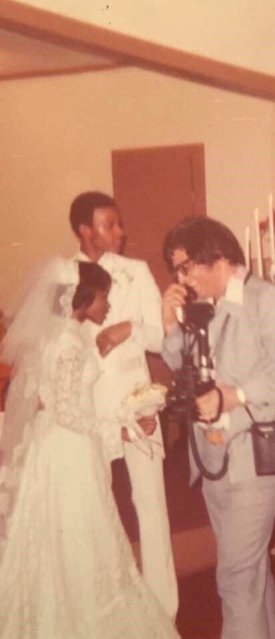 July 31st is our wedding anniversary. We would have been together for a total of forty-eight years. Our bond became so strong, we could complete each other's sentences and sometimes speak one another's mind. We even dreamed the same dreams sometimes and once at the same time. We went through hell and the floods.  Several times as Ken was dying (just like in this movie),  he would hear my voice and fight--always came back.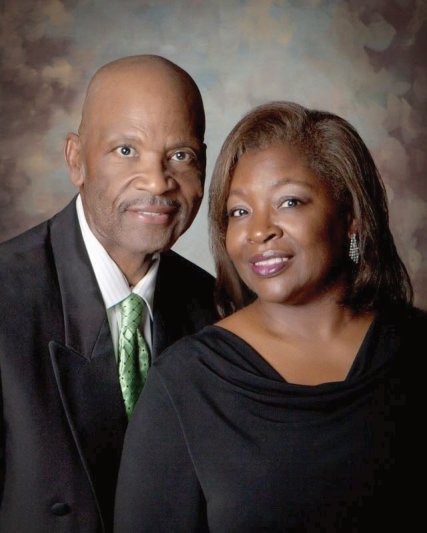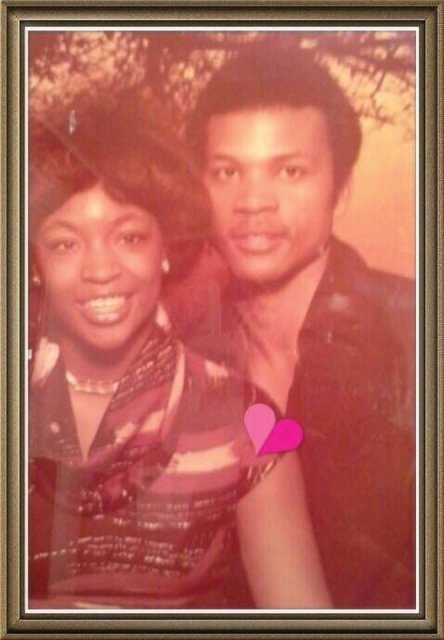 The Friday before his passing, he called our remaining three children and told them that he wanted me to go to Hollywood as scheduled and wanted them to support me. He understood all to well that God has a purpose for it, but he also knew I was hesitant about leaving him. I'm convinced that was another reason he wanted to be in the presence of the Lord so quickly. He was placed on hospice on a Friday and left earth the following Tuesday. He was funny during those days, told all of us what he wanted us to do at his service, etc. He instructed me to sing, 'Going Up Yonder'! It was my first time, but I did it. One day, I'm going up yonder too, but we will all be coming back to reign on the new earth with Jesus. That's my comfort. I guess I'm chatty because of our approaching anniversary. I will celebrate it!
/