Shopping Cart
Your Cart is Empty
There was an error with PayPal
Click here to try again
Thank you for your business!
You should be receiving an order confirmation from Paypal shortly.
Exit Shopping Cart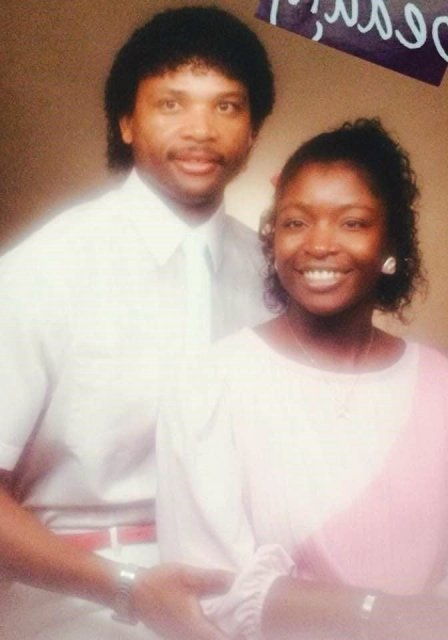 I watched the movie "Breakthrough" with friends. I saw so much of myself in this mother. However, it was my husband, Bishop Kenneth, that I was standing in faith for--against all the odds. We frequented hospitals every year from November 1989 to January 2015 when Ken decided--no more. Parts of the movie were so emotional (nothing new for me).  Since we saw so many more miracles before my husband passed, someday, I will write a sequel to my book, "Eyewitnessed, Believe What You Cannot See."  Somewhere in between that, I have to finish KaShanta's book, Ken's sequel to "Solomon"... Daddy was correct. I should have been born triplets. LOL!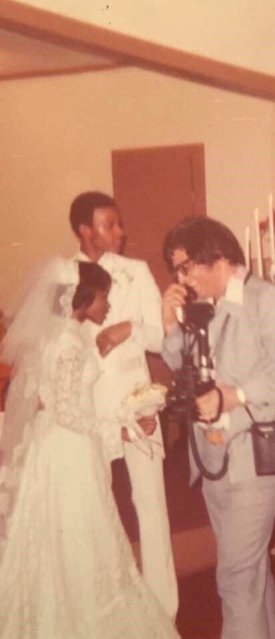 July 31st is our wedding anniversary. We would have been together for a total of forty-eight years. Our bond became so strong, we could complete each other's sentences and sometimes speak one another's mind. We even dreamed the same dreams sometimes and once at the same time. We went through hell and the floods.  Several times as Ken was dying (just like in this movie),  he would hear my voice and fight--always came back.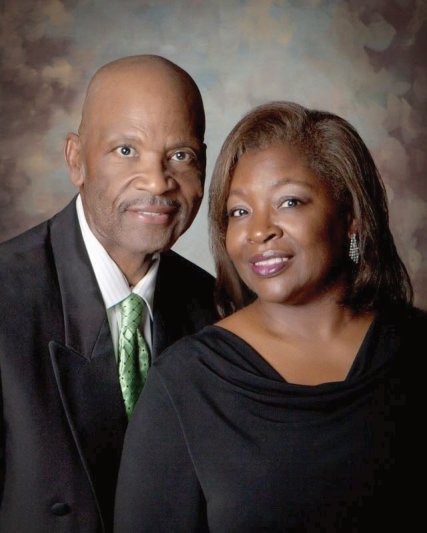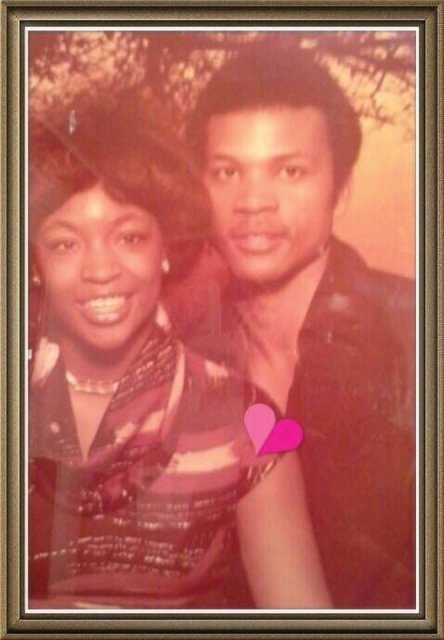 The Friday before his passing, he called our remaining three children and told them that he wanted me to go to Hollywood as scheduled and wanted them to support me. He understood all to well that God has a purpose for it, but he also knew I was hesitant about leaving him. I'm convinced that was another reason he wanted to be in the presence of the Lord so quickly. He was placed on hospice on a Friday and left earth the following Tuesday. He was funny during those days, told all of us what he wanted us to do at his service, etc. He instructed me to sing, 'Going Up Yonder'! It was my first time, but I did it. One day, I'm going up yonder too, but we will all be coming back to reign on the new earth with Jesus. That's my comfort. I guess I'm chatty because of our approaching anniversary. I will celebrate it!
"THE ONLY THING YOU CAN DO ABOUT YESTERDAY TODAY IS - MAKE SURE YOU DON'T WASTE TOMORROW".  
Bishop Ken Sims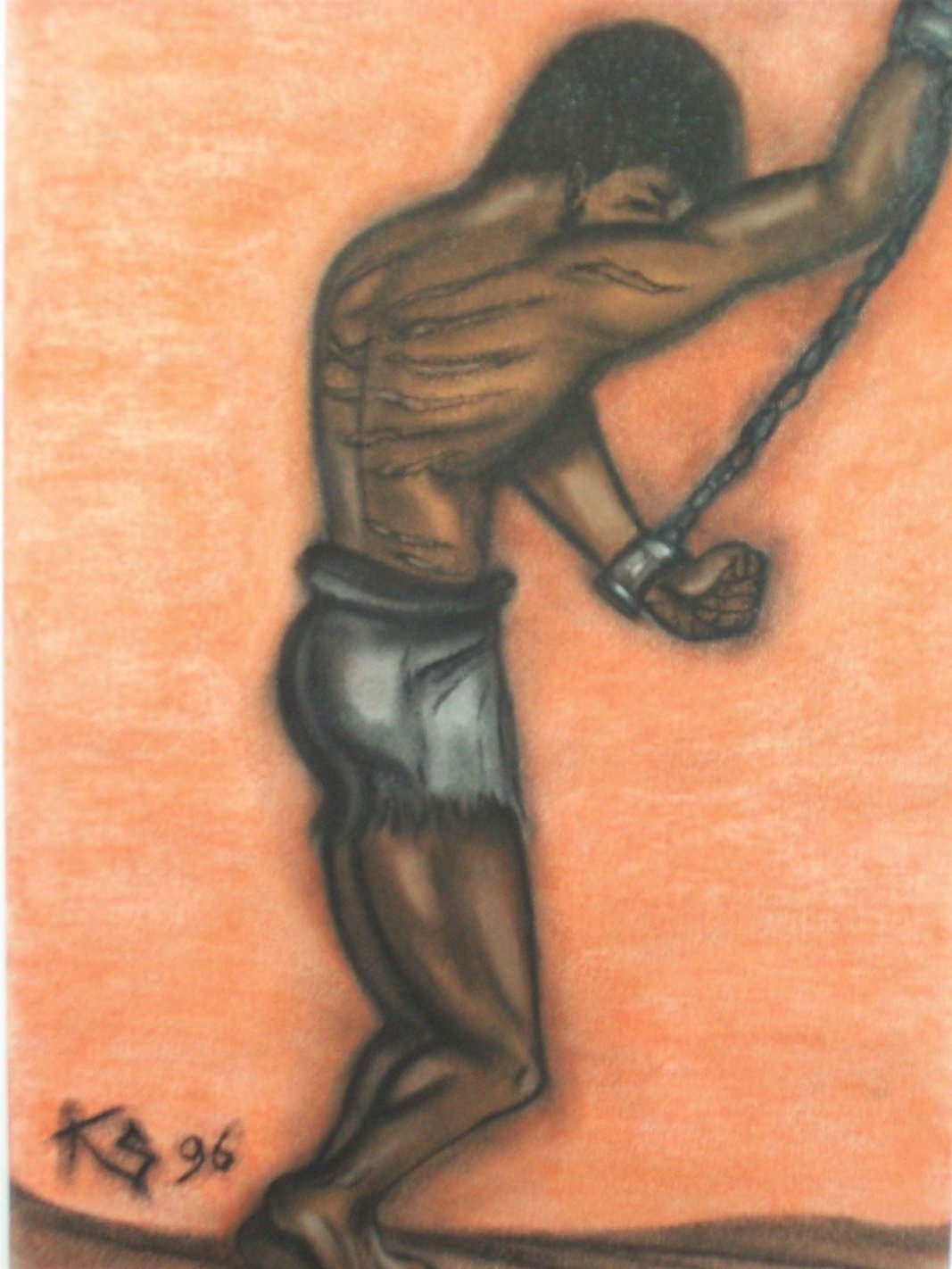 Your past has nothing to do with your future.  Now, I know there are those who would argue the point. I'm not saying that your past isn't important.  It is in the sense that we should be thankful to God for covering us with his grace, but most of us are bound by our past.
There's a story told about a young elephant that was chained to a stake in the ground by an eight-foot chain.  This was part of the training required for him to perform in the circus.  Whenever the young elephant would feel a slight resistance from the chain, he would spontaneously stop tugging. This continued over into his adult life. When he weighed several tons, he was yet bound by that same stake in the ground. The point is: that elephant was strong enough and well able to free himself but was still bound by his past.


Stop and think!  Are you like that elephant on an eight-foot chain? Many of us are so bound by our past.  We fear the future because of the past.  Listen!  Life is so short.  You cannot afford to think back.  Those who think back, go back.  Don't drag your past around with you.  Cut yourself free and discover the possibility of succeeding.

FORGETTING THE PAST
Paul, the apostle stated in Philippians 3:12-14, "Not that I have already obtained it [this goal of being Christlike] or have already been made perfect, but I actively press on so that I may take hold of that [perfection] for which Christ Jesus took hold of me and made me His own. 13 Brothers and sisters, I do not consider that I have made it my own yet; but one thing I do: forgetting what lies behind and reaching forward to what lies ahead, 14 I press on toward the goal to win the [heavenly] prize of the upward call of God in Christ Jesus." (AMP)
Notice!  Paul states, first of all, that he counted not himself to have arrived at perfection but that he was able to forget his past.   That puts him right smack in the present.  That's the position in time I want to focus on - the present.

Most of us fail before we give it a try.  Often, our mentality is: if I try this, sudden death is inevitable.  We've been trained by our surroundings and negative people to fail before we make an attempt. I call that a lack of faith.  


First, we must learn that the most important moment in our lives is NOW.  Hebrews 11:1 states, "Now faith is the substance of things hoped for, the evidence of things not seen".  Secondly, we must not be afraid to make decisions. It is in making decisions that we become airborne for reaching our goals in life.

/