Shopping Cart
Your Cart is Empty
There was an error with PayPal
Click here to try again
Thank you for your business!
You should be receiving an order confirmation from Paypal shortly.
Exit Shopping Cart
"Forgiveness is not an emotion. It is a choice. If we choose not to forgive, we are the ones in bondage."  Bishop Ken Sims

I am reminded of what a child said when he prayed, "Forgive us our trash baskets as we forgive those who put trash in our baskets."  I laughed so hard when I read that - knowing, of course, that the child thought adults were saying trash baskets when they said trespasses. But wasn't that appropriate? 
Matthew 6:12 "Forgive us our trespasses as we forgive those who trespass against us".
In essence, when we pray the above verse, we are telling the Lord to only forgive us when we forgive those who wronged us. 

Some people have a lot more garbage to dispose of than others.  Little or much, the Lord has made provision for us to free ourselves by utilizing His word. 
I John 1:9

If we confess our sins, he is faithful and just to forgive us our sins, and to cleanse us from all unrighteousness.



Forgiving is not always an easy thing to do, but it is vitally important that we do so for our on health - both spiritually and physically.   Jesus taught us how to do so before the cross, on the cross and even after the cross.  No other person has ever suffered the things that Jesus endured on our behalf.  On the cross, He asked His Father to forgive those who crucified him for He perceived that they did not really understand what they were doing or who they were now indebted to.  He humbled Himself and allowed His own creation to crucify Him.  We often say that we want to be like Jesus and we mean well.  Frequently, we find that it is easier said than done.  Even so, the grace necessary to be victorious has already been provided.  As previously stated, forgiveness begins with a choice.  Mine!  Yours!  It is a mental ascent of our soul, but more importantly a matter of the heart - our spirit.  When we make the confession, God accommodates us with the strength that only He can give. 
Forgive!  It's not a suggestion.  It is a command.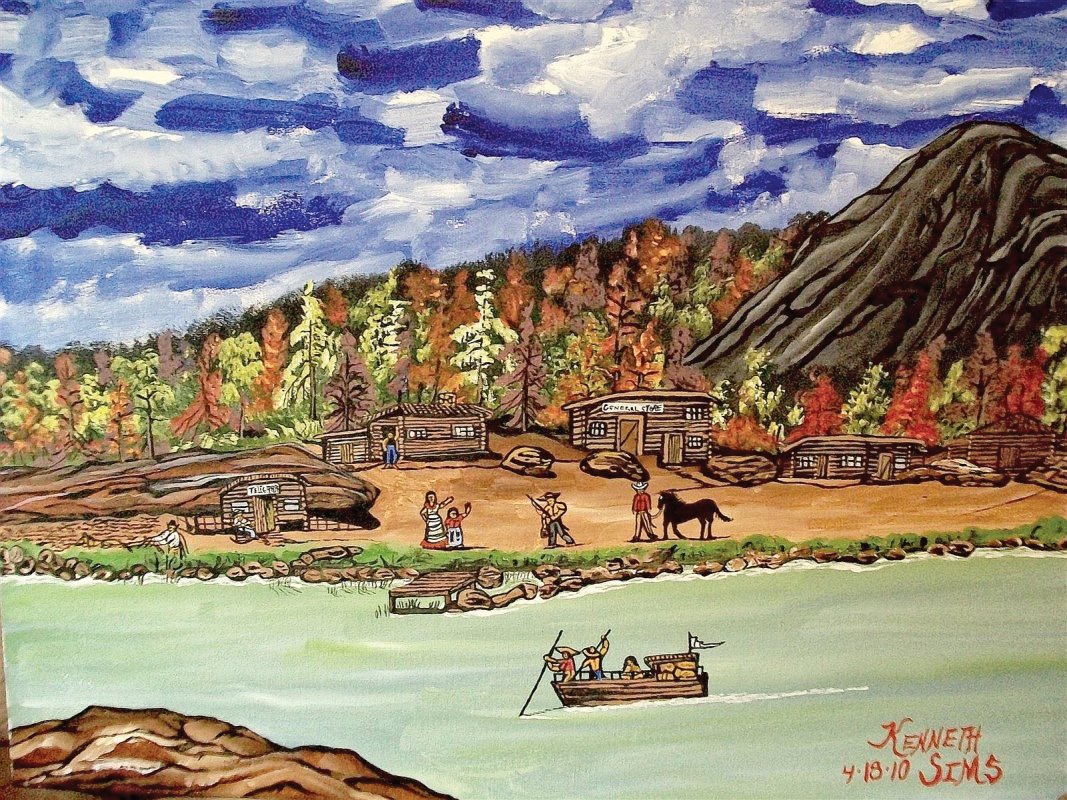 In the twenty-first chapter of St. John, one of Jesus' disciples whose name was Simon Peter, decided to go fishing. His fellow disciples said, "We will go with thee." After toiling all night long, they caught nothing. Jesus called to them from the shore the next morning, "Have you any meat yet?" They answered, "No!" Jesus responded, "Cast the net on the right side of the ship." 
They toiled all night and it profited nothing; but when Jesus showed up the next morning, everything changed.  Psalm 30:5b ...weeping may endure for a night, but joy cometh in the morning.
There are many who are toiling today through a dark season.  Doing the same old thing, the same old way – day in and day out.  Nothing seems to be working.  Jesus' disciples were plagued by the same fate.  Jesus told them to cast their nets on the right side of the boat. When they did, they pulled in 153 fish.  It was supernatural that the net did not break from the heavy load. What happened? They received a fresh word from God.  Obedience to the fresh word resulted in a large fresh catch.
Is that you doing the same thing and expecting different results?  If so, ask the LORD for a revelation. The moment it comes, act upon it.  When Jesus gave his followers a fresh word, they immediately acted upon it.  They received illumination that not only changed the way they fished, it changed their lives. 
Listen for the instructions of Jesus in every endeavor so that you don't spend your time casting effort to the wind.  All of the elements they needed were in place. The water was there. The fish were in the water. They had nets. They had a boat. What they didn't have was a divine word causing a paradigm shift. When God gives you a fresh word, know that the elements are already in place and be prepared to have your life changed also. The word to them wasn't just about fish. It was about their commission.  It was about catching souls for the Kingdom.
My question to you is: Have ye any fish yet?"  If not, do as Jesus instructed, "Cast the net on the right side of the ship." The right side will always result in enormous blessings for the kingdom of God.
JOHN 21:6 And he said unto them, Cast the net on the right side of the ship, and ye shall find. They cast therefore, and now they were not able to draw it for the multitude of fishes.
JOHN 4:34 Jesus saith unto them, "My meat is to do the will of him that sent me, and to finish his work."
JOHN 15:16 Ye have not chosen me, but I have chosen you, and ordained you, that ye should go and bring forth fruit, and that your fruit should remain: that whatsoever ye shall ask of the Father in my name, he may give it you.
(Scriptures from KJV)

A prophetic word began to flow from Bishop Ken Sims (my husband) after a counseling session I had with a sister-in-the-Lord in March. I placed a microphone to his mouth to capture and share it with her, but I'm also impressed to share it with you.  It came just two months after his two-week hospitalization. He was still very weak  and was not expected to live: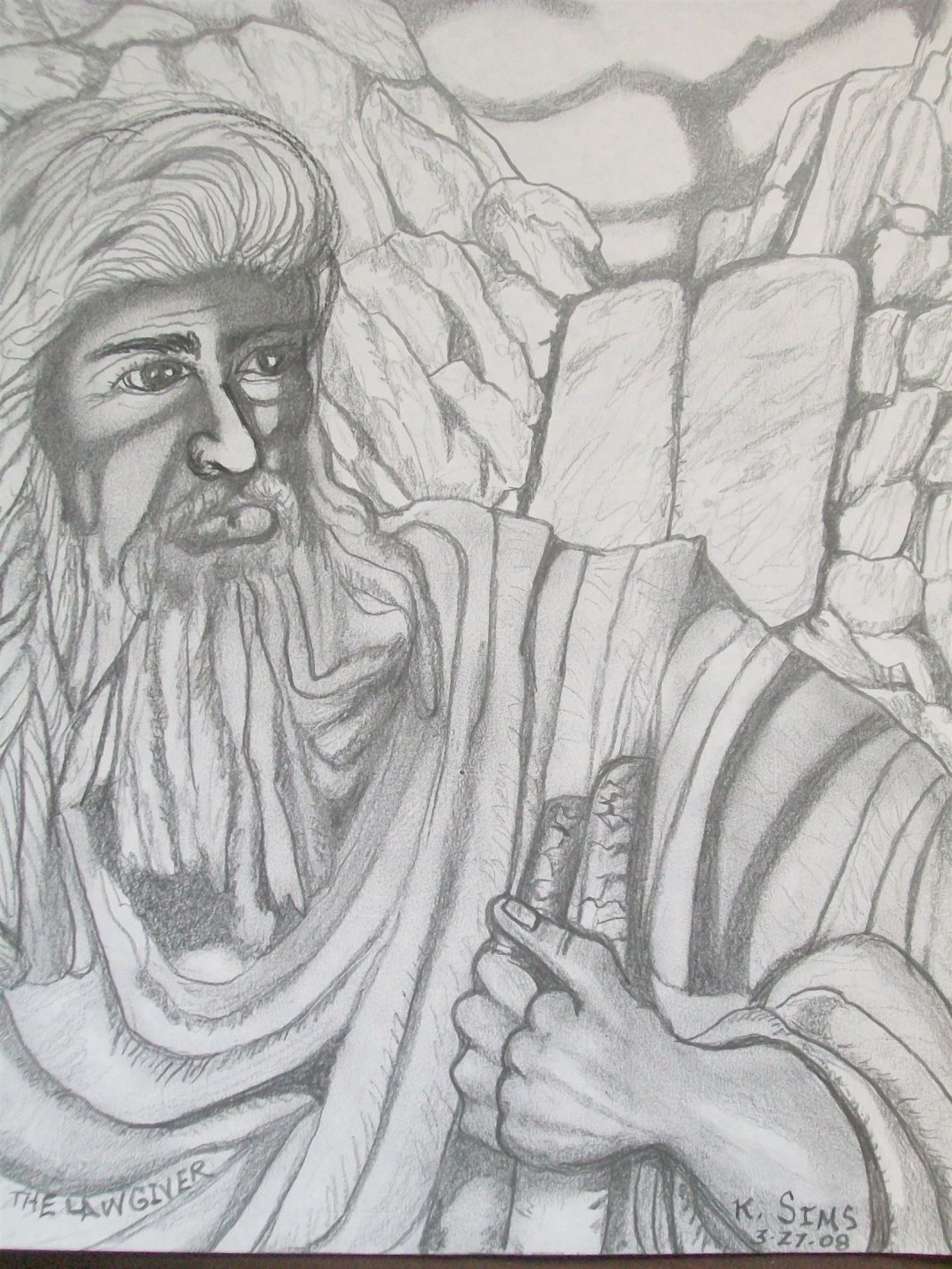 "God said to
stand
still and see the salvation of the Lord.
Stand
 still!  This is not your fight.
Stand
still and see the salvation of the Lord; and when you're
stand
ing still, there's no need for your knees to buckle or knock together. Stop listening to what the enemy is saying and start taking the Word of God at face value. What the enemy says is nothing but a threat. You shouldn't even be at the point of wondering how is God going to work this out, or where are the finances coming from? This is His battle. This is not your battle, and you're not going to be able to figure this one out. He wants you to
stand
still and see his salvation and that means total dependence on him; that means not trying to figure him out in your finite mind - how is all of this going to transpire and who is going to get what advantage over what situation. God rewards faithfulness and God is a just God.  
What you need to do and continue to do is pray and watch the salvation of the Lord. Just stand and watch God do what he does best and what he does best is just being God.
Goliath and David are symbolical for you right now. You have to really, really just take a step back and see the whole threat that David was dealing with. See what it is all about and then you can adjust that in the spiritual.  Step away from it and let God fight your battle.
This is not a situation where one day you are believing and one day you are not. It is important to keep your feet fixed. Keep yourself anchored in the promises of God and don't be like the person that you discuss and don't be vindictive. Watch your attitude. The best thing you can do right now is to pray for your enemies because they don't know what the nature of the threat is that they are bringing forth against you. They could get into a lot of trouble. Just let God take care of them and keep your focus on the Lord. Keep your eyes on Him in the whole scenario so that in the end, it will pan out the right way - the way it is supposed to go. You focus on becoming whole and dealing with your own life and just be very careful that your anger doesn't come through in a way that you're saying wrong things that could withdraw the hand of God's judgment away from your enemies.  So guard your anger. Pray for them and you are going to see God work a miracle.
To every person that is involved in your whole situation: you don't need to be numbering troops. God is well able. Don't look at what you have and what you don't have. Don't let your knees buckle and don't shake in your boots.
We have the chief lawyer. The Lord anticipates what the enemy is going to do before he even does it. God is not going to allow you to fight by yourself - that's why he has placed Giants in the faith all around you.  We have WON!  We don't have anything  to fear.  Your enemy is restless and fearful. He doesn't know what your next move is. You hold the trump card."  
STAND!  Jesus is our trump card. 
What did Franklin Roosevelt mean by the proverbial statement, "The only thing we have to fear is fear itself?"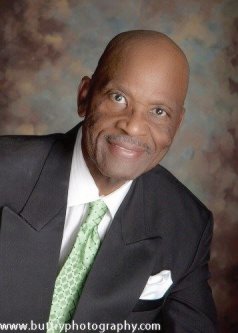 First of all, what is fear?  Fear is False Evidence Appearing Real.  
Now, let's remember that there are some things that demand our respect.  To walk into a 600-pound tiger's cage is not exercising respect for that animal's strength or his size -- let alone his sharp teeth.  
If a woman is fearful of snakes, that's a legitimate fear.  If the snake does not strike her and yet she feels his fangs biting into her neck, that's imaginary fear -- categorized as such because it has not happened yet.  The way she can prevent it from becoming reality is to remain a safe distance from the threat.
Satan is legendary for manipulating his host with fear.
Webster defines fear as:
1) a feeling of anxiety and agitation caused by the presence or nearness of danger.  
2) timidity, dread, terror, fright, apprehension, panic
3) a feeling of uneasiness or concern like it is going to rain.  
There is nothing that you can do about the rain.  It's beyond your control.  This would be a prime opportunity to rehearse the Serenity Prayer: God grant me the serenity to accept the things I cannot change, the courage to change the things I can and the wisdom to know the difference.  
We can fear what hasn't happened yet or we can eliminate the image from our minds, move forward and make this our finest hour.  Fear doesn't work unless we give attention to it.  
In I John 4:18, the Word of God says that fear    It is great mental or physical pain or anguish.
Fear paralyzes - meaning to render helpless or inoperative, to lock up, freeze, become motionless, unable to respond
This exactly what happened to Peter.  Matthew 14:27 But immediately Jesus spoke to them, saying, "Be of good cheer! It is I; do not be afraid."
28 And Peter answered Him and said, "Lord, if it is You, command me to come to You on the water."
29 So He said, "Come." And when Peter had come down out of the boat, he walked on the water to go to Jesus. 
30 But when he saw that the wind was boisterous, he was afraid; and beginning to sink he cried out, saying, "Lord, save me!"
31 And immediately Jesus stretched out His hand and caught him, and said to him, "O you of little faith, why did you doubt?" 
32 And when they got into the boat, the wind ceased.
The wind, the rain, and the waves brought Peter to a stand still - a place of helplessness.  Every negative factor ganged up on his faith.  He saw himself sinking before it happened.  Again - imaginary fear.  However, his fear went from unreal to fact.  Notice, it wasn't until he saw the threat.  He saw himself gagging already - lungs filled with water.  He conceded to death.  
Mark 11:22 So Jesus answered and said to them, "Have faith in God. 
23 For assuredly, I say to you, whoever says to this mountain, 'Be removed and be cast into the sea,' and does not doubt in his heart, but believes that those things he says will be done, he will have whatever he says. 
24 Therefore I say to you, whatever things you ask when you pray, believe that you receive them, and you will have them.
Fear and faith cannot co-exist.  It is imperative that we keep our eyes on Jesus for it is impossible to please him without faith.  According to Romans 10:17 faith comes by hearing, and hearing by the word of God.  It is mandatory that we starve our fears and feed our faith the word of God.
/